Our Services
CCS is committed to providing an assured service. We recognise the importance of client satisfaction in order to maintain its position at the forefront of the industry, our aim is to not only meet but exceed the client's expectations.
CCS offers a wide range of services including, but not limited to, all of the following:
Painting & Decorating
On-Site Spraying including architectural metalwork
Installation of wallcoverings including commercial wide vinyl & fabrics
Traditional heritage decorations
Special effect finishes
Industrial coatings
Floor treatments
Fire protective coatings
View some of our case studies below ...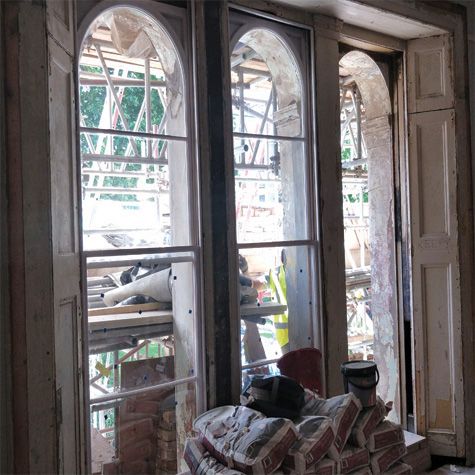 Before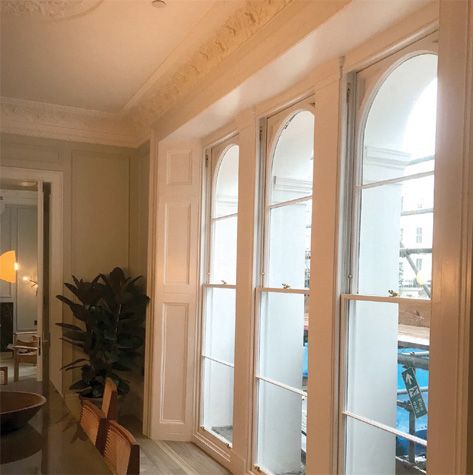 After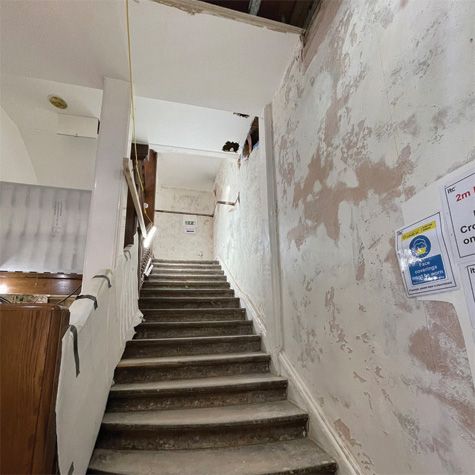 Before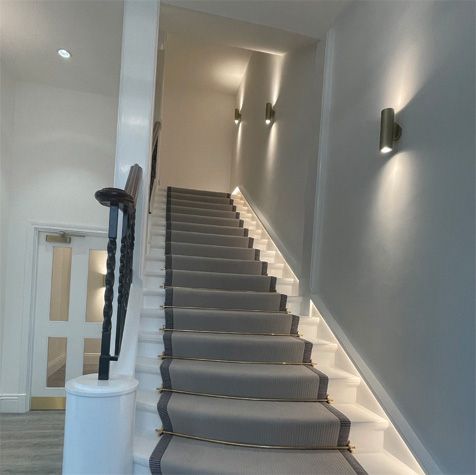 After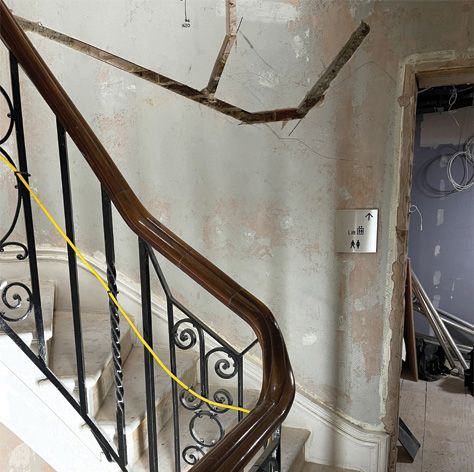 Before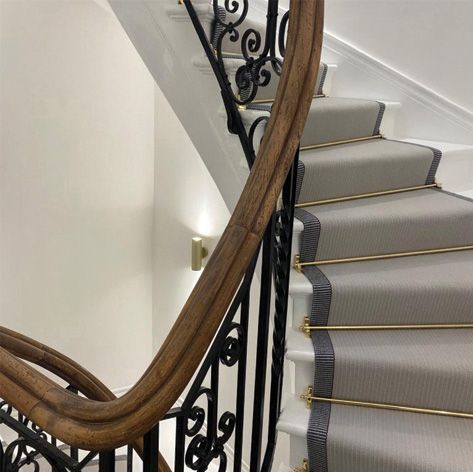 After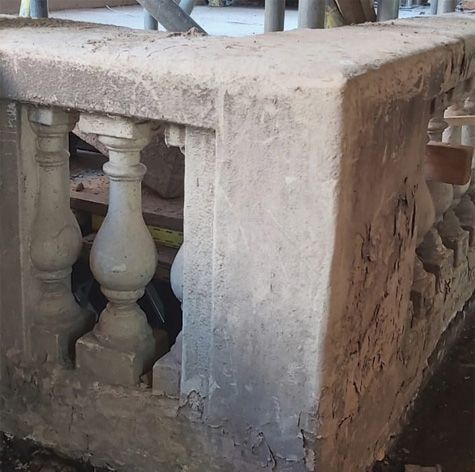 Before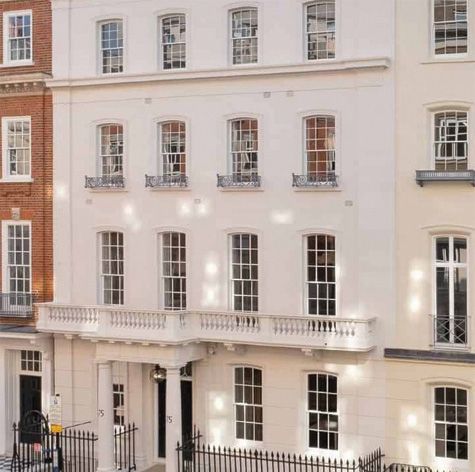 After
CCS will tailor services to meet your individual requirements and timescales. Our success is based on communication between management, our workforce, and most importantly, our clients. This enables the formation of a trusting working relationship and builds a teamwork approach at all levels.
View our portfolio by industry sector