Welcome to
Welcome to CCS DECS, the new trading name for Clarke's Contracting Services Limited. After many successful years we decided it was time to streamline the business and concentrate on what we originally did when we were formed almost 20 years ago, painting and decorating.
CCS is a well established name in the industry and we're continually moving forward with the times and have taken the opportunity to restructure and rebrand.
"SAME COMPANY, SAME ETHICS, SAME QUALITY, DIFFERENT BRAND NAME".
Who We Are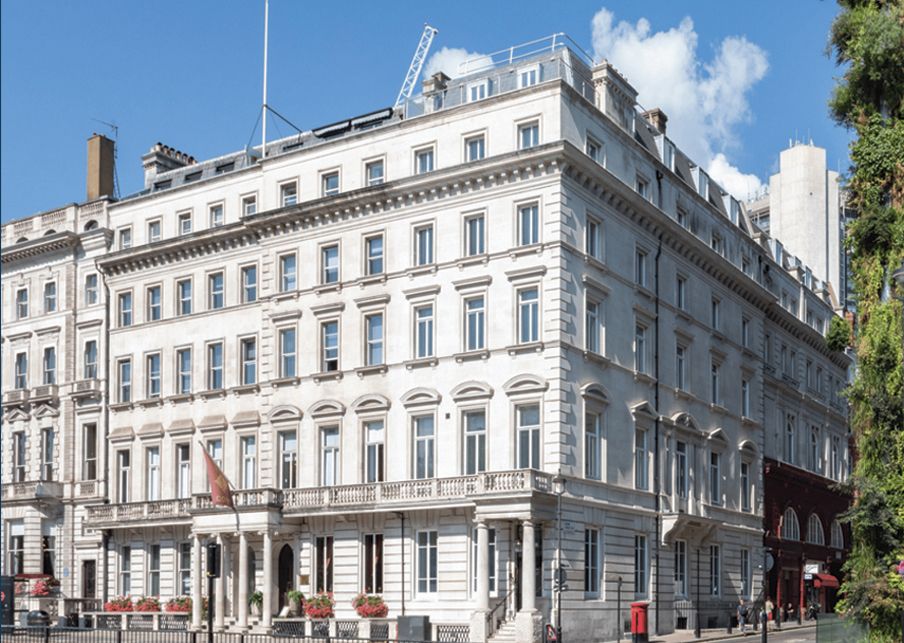 CCS Ltd (Clarke's Contracting Services Limited) was formed following the transition from an established family run concern with over 50 years experience.
Our team has an extensive background knowledge in the construction industry We have built a reputation as a professional contractor and enhanced this working alongside many major construction / refurbishment / development companies within the UK.
We supply highly trained, reliable teams on site. That is why we exclusively use our own skilled personnel who conform to our own quality systems and management procedures.
What We Do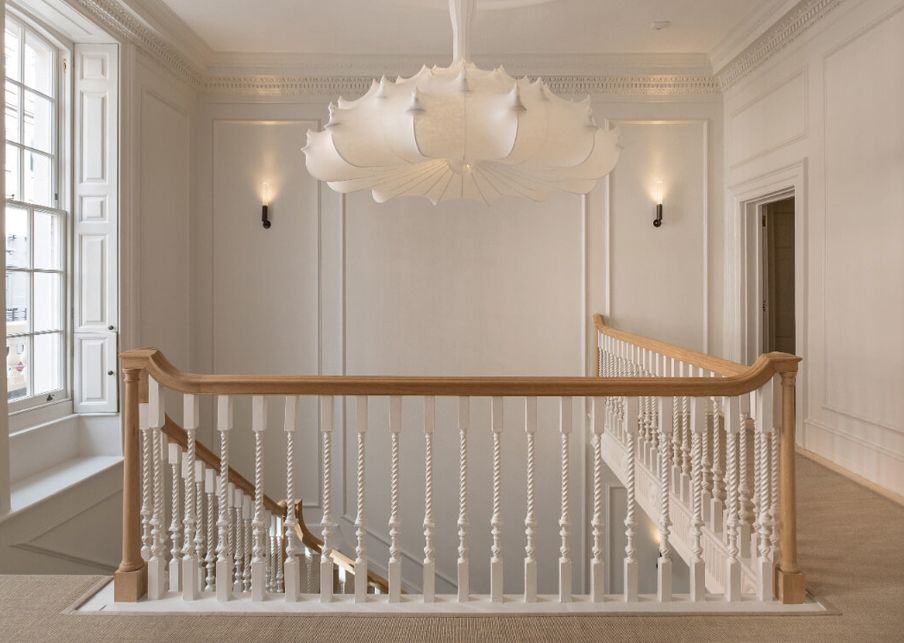 We offer a wide range of services including, but not limited to all of the following:
Painting & Decorating
On-Site Spraying including architectural metalwork
Installation of wallcoverings including commercial wide vinyl & fabrics
Traditional heritage decorations
Special effect finishes
Industrial coatings
Floor treatments
Fire protective coatings
We cover a wide range of industry sectors including commercial, residential, hospitatlity and education.
Why Us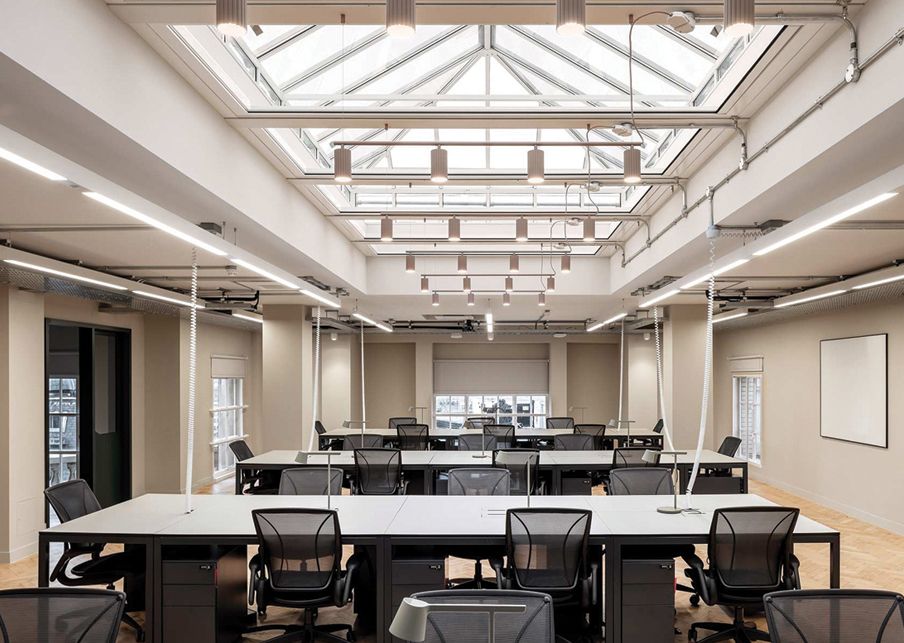 At CCS we pride ourselves on attention to detail. It is this high level of project management that enables us to react and operate successfully even in the mast challenging environments.
In addition, our flexibility and pro-active culture enables us to provide rapid response with solutions to whatever the challenge, ensuring the achievement of the agreed requirements of our customers.
Our main objective is to continually maintain our reliability which installs confidence in our services and is why we are regularly retained by a number of clients for future projects.
View our portfolio by industry sector